Our missions is to educate and enlighten the community in and around Augustana College about the incredible diversity and power of the Internet
The Web Guild is a student group that provides a full range of web services for not-for-profit organizations and small businesses along with website design and development training to Augustana students.
Lead by dedicated faculty members and talented students
The group is mentored by our faculty advisors.
Doug Tschopp, the Director of the EDGE (Entrepreneurial) Center. He has web expertise in front end development including content strategy, user interface design, and information architecture. He teaches public relations and has extensive experience in marketing communication, business management, and strategic planning.
Andy Shearouse, is the Center's Assistanct Director. He joined the Center while going to Augustana College. He has web development and marketing strategy expertise. Doug was his mentor and now he mentors current students. He joined the leadership in EDGE and has received his MBA from the University of Iowa.
Student leadership for 2023-2024 are Caitlin Campbell - Project Manager, Viet M. Bui - Web Guild President, Soban Hassan - Web Guild Co-President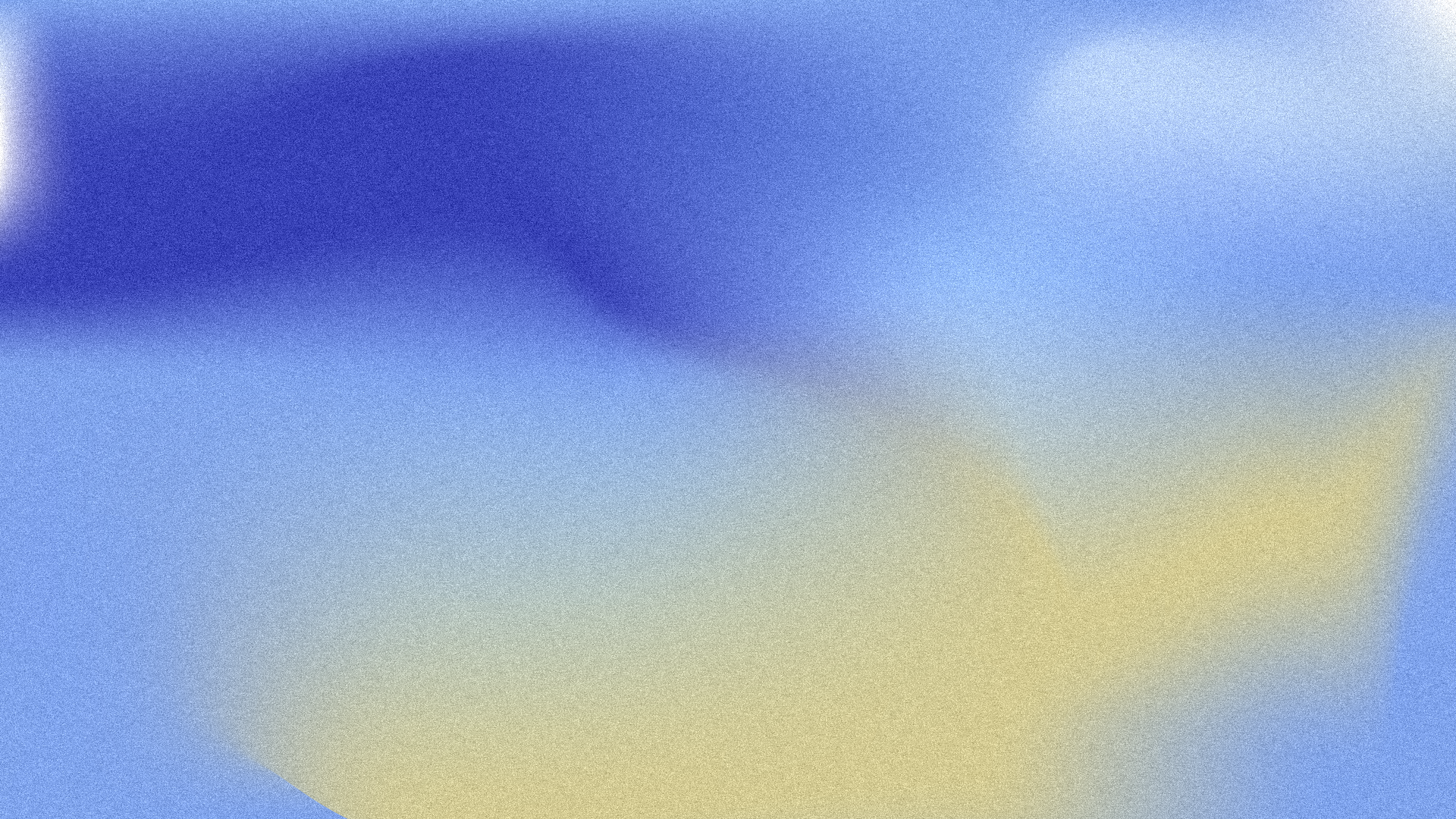 Founded in 1997
The Augustana Web Guild was founded in the spring of 1997 by a group of Augustana College students. Originally chartered as a small student organization to help students learn about the web, the Guild grew quickly as a model for what professional student organizations could accomplish.
Under the supervision of Augustana College's Director of Marketing (Doug), the students set out to explore the career field offered by the rapidly developing world wide web. That core of founding students was also largely responsible for the Augustana College's web site (1997-2005), which was ranked among the finest higher education web sites in the United States for many years.
Shortly after the group started, they decided to become self-funding rather than ask the school for funds like most groups do. So they started developing websites for community organizations to fund the equipment needs and operations. To maintain annual income and to best serve their clients, they had the innovative idea of doing website updates on an annual contract with their clients… and they now have over 200 clients on contract.
The Augustana Web Guild not only is self-funding, but has also started an endowed scholarship at Augustana College. The Entrepreneurial Leadership Scholarship has been helping support the entrepreneurial Web Guild students since 2009.